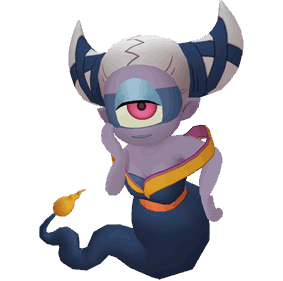 "Why hello there. Welcome to the Yo-kai Elevator !"
"Next floor: Yo-kai World !"
"Yo-kai World is a fan club dedicated to
the role-playing video games Yo-kai Watch ! Hahaha !"
"From
to undiscovered Yo-kai !"
"All artwork of Yo-kai Watch will be accepted!"
"There is only one thing to do before entering Yo-Kai World !
"There is
out of this, carefully read our club info !"
INFORMATION



Folders are ordered in Yo-kai Classes ! ( here is a list, if you are unsure: yokaiwatch.wikia.com/wiki/Cate…)


There are also extra folders containing 18+ (adult content), OC Yokai, Literature, Cosplay, Couples (Yaoi, Yuri, Hetero, OC x Canon), .....


We only accept finished artwork ! No WIP (work in progress)


Do not submit into the Featured folder !


Be nice to each other, even you can be a good influence for Yo-kai ! If you misbehave, you will never be able to enter Yo-Kai World again !


In Yo-kai World we are very strict about our folders ! Do your best and submit your artwork into the right folder ! You don't want any trouble with
!!!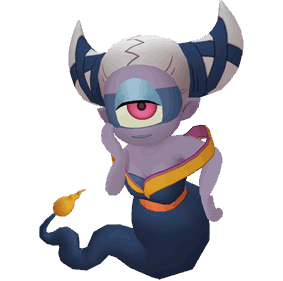 "Now arriving at the Yo-kai World ! We can't wait to see your new artwork !"